Welcome to Evolution Solutions Healing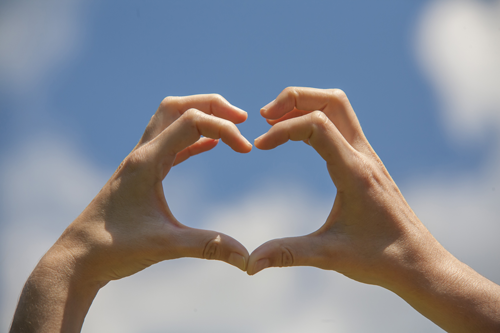 Reaching out to help you get more out of life naturally.

Established in 2011, Evolution Solutions Healing offers healing services to people seeking to venture into a better life journey. 

Over the years I have been very grateful to the medical community for what I felt literally saved some of my family's lives. I've also had several other experiences where I felt like procedures and prescriptions hindered my overall health. My sister-in-law gave us The Emotion Code book in 2011, which started my natural healing journey. I studied the material, practiced, and became certified in The Emotion Code. Soon afterwards, I purchased The Body Code and attended some live seminars with Dr. Bradley Nelson. Again, I studied and practiced and felt like "someday" I would get certified in the Body Code also.

I kept feeling subtle promptings like, "You need to get certified." I kept telling myself that I just didn't have time right now. Well, it didn't stop, and finally it came as "you need to get certified NOW!!!" I decided to listen and signed up for the Body Code Certification Program right away. As usual, by following those little voices, it led me to great blessings. A couple of months after I started the program I experienced some awful circumstances in my life. Then a month later, similar things happened to another family member. I have no doubt that those promptings were placed in me for a reason, and I shudder to think what could have happened had I not had the tools and knowledge already in place when those things started happening.